Technology that works with your busy schedule

At Centre dentaire Île-Perrot we offer same-day restorations. 

Our CEREC technology allows us to provide you with dental restorations, including crowns, veneers, inlays, and onlays in just one visit.
Your Smile Is Our Priority
Services at Our Dental Clinic
You'll find a wide range of dental services at our dental clinic in Île-Perrot. We can help keep your smile bright and healthy.
We're Your Dentists in Île-Perrot
Welcome to
Centre dentaire Île-Perrot
Our dentists and dental team provide personalized dental care for our clients to help them accomplish their oral health goals.
We offer a comprehensive range of dental services and treatment planning to help you achieve your ideal dental health. With dental technology, same-day appointments, and children's dental services, we take steps to deliver the comfortable, convenient care your family needs.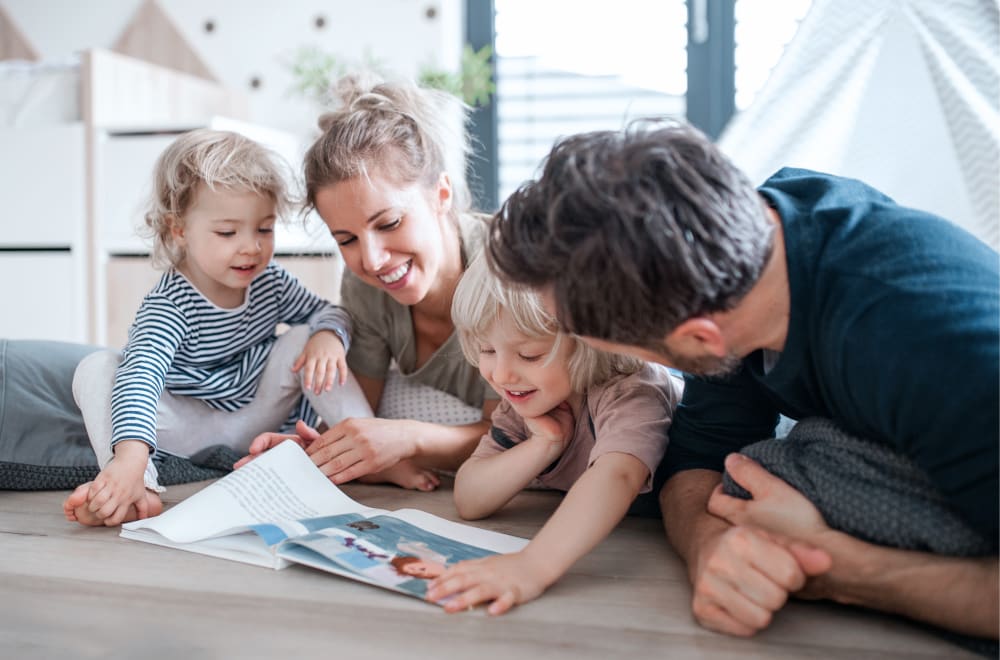 Comprehensive Dental Care
What You Get at Our Clinic
With a wide range of service offerings at our clinic, we work to help our patients maintain good oral health and bright, healthy smiles.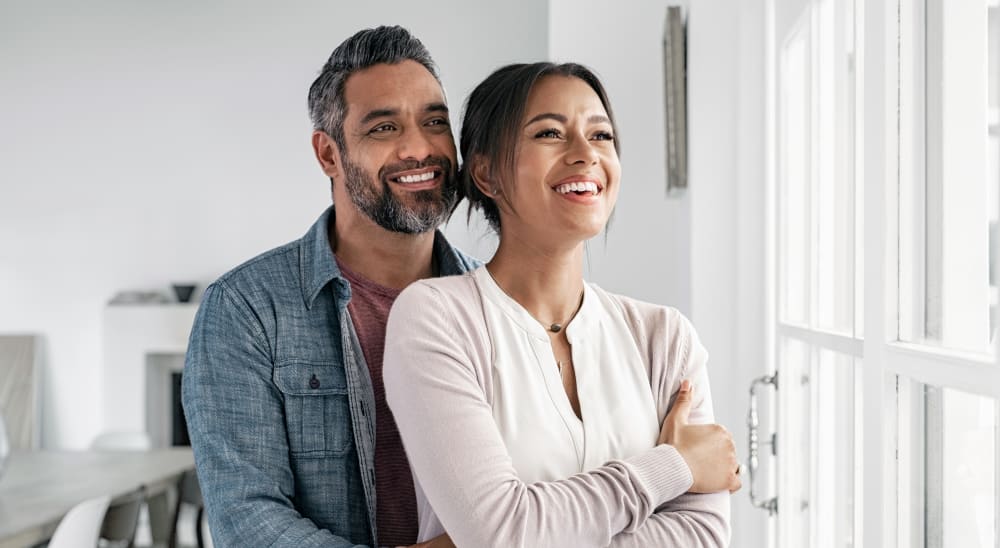 A Clear Alternative to Braces
Straighten your smile with clear Invisalign aligners from Dr. St-Pierre, our Invisalign Gold Plus Provider.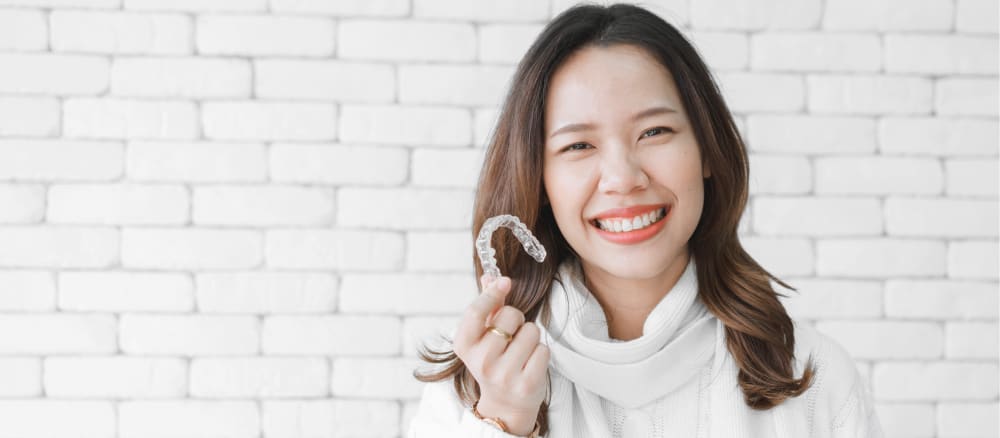 Invisalign clear aligners can help correct orthodontic issues and straighten your smile.
Complete our 30-Second Smile Assessment to find out if Invisalign might be right for you.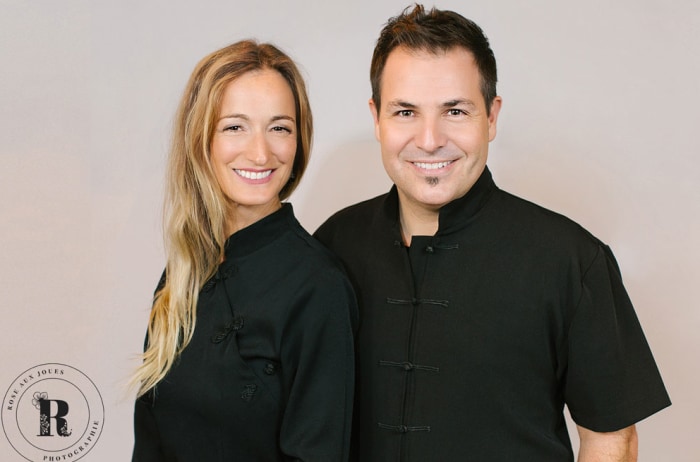 Helping You Maintain Your Smile
Meet Our Dentists
Our team of dentists at Centre dentaire Île-Perrot work to help our patients maintain good oral hygiene and health, and detect problems early.
Our dentists offer dental care to people from across Île-Perrot and can help you work towards a healthy smile. Find the preventive, restorative and cosmetic dental services that can help you accomplish your smile goals.
New Patients Always Welcome
We are welcoming new patients, don't hesitate to contact us and take the first step in achieving better oral health outcomes.
Visit Us in Île-Perrot
We offer dental services to patients from across Île-Perrot and beyond.
Contact & Hours