Dr. Lafrenière is a dental surgeon and general dentist in Île-Perrot.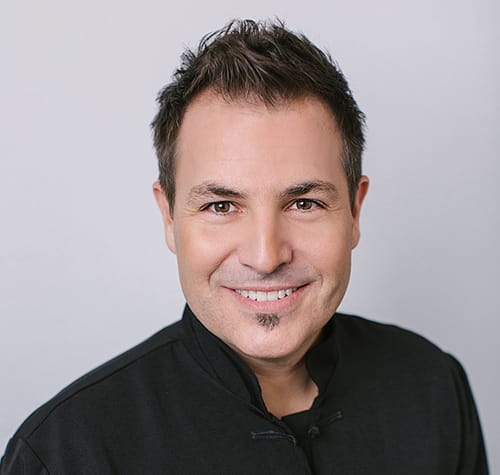 Dr. Christian Lafrenière
Dental Surgeon, General Dentist
DMD, University of Montréal
Originally from the Metropolitan region, Dr. Christian Lafrenière obtained his doctorate in dentistry at Université de Montréal in 1994. He spent his first 10 years in private practice in Îles-de-la-Madeleine, an extraordinary place where his three children were born and raised.
Dr. Lafrenière is a very caring dentist for whom satisfaction and supporting his patients is a priority. Better serving his patients is above all being able to listen to them in order to determine their needs. However, it is also being able to provide top quality services and this can only be done through continuing education in the art of dentistry, which Dr. Lafrenière is constantly concerned with.
His fields of specialization, in addition to general dentistry, are functional oral cosmetic rehabilitation, prosthetic implantology, the C.E.R.E.C technology as well as root canals and surgery. Dr Lafrenière is a member of the ACDQ and the ODQ.