Dr. Christine Shenouda is a general dentist in Île-Perrot.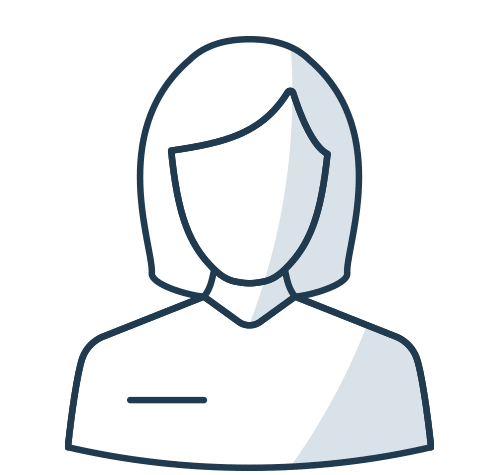 Dr. Christine Shenouda
General Dentist
DMD, University of Montreal
Dr. Christine Shenouda received her Doctorate in Dental Medicine from the University of Montreal in 2009. Her first 12 years were spent in private practice in a diversified Montreal clinic where she was exposed to a full range of dental treatments.
Following the birth of her second child, Dr. Shenouda settled with her family in the West Island and chose to contribute her expertise to the care of her community. A dedicated dentist, she practices her profession with patience, empathy, and meticulousness. Bilingual, she enjoys serving her patients with heart and respect. In addition, she ensures continuous training to push her knowledge to the cutting edge of dentistry standards.
Dr. Shenouda's practice is diversified, and she serves her patients in many areas of general dentistry, i.e., endodontics, periodontics, oral surgery, dental surgery, pediatric dentistry, cosmetic dentistry, CEREC (indirect restoration), fixed partial bridges and implant-supported prosthesis.